Join us in the Chamonix valley for Kandahar 2016!
19 & 20 February 2016, the best skiers in the world come back to "LaVerte des Houches" for a Alpine Combined on friday and a Downhill on saturday, counting for the Men World Cup Alpine Skiing.
All week long ...
A race and many animations throughout the week, a global event!
All good plans to attend this free show, easy to access.
How to come ?
How to see the race ?
How to enjoy the entertainment? Discover the programme.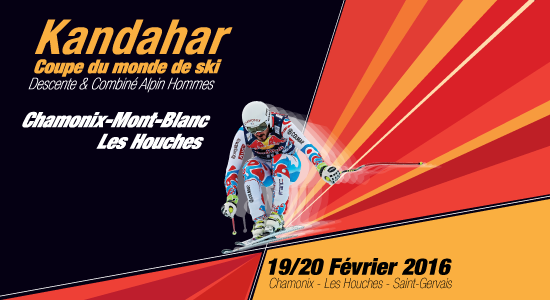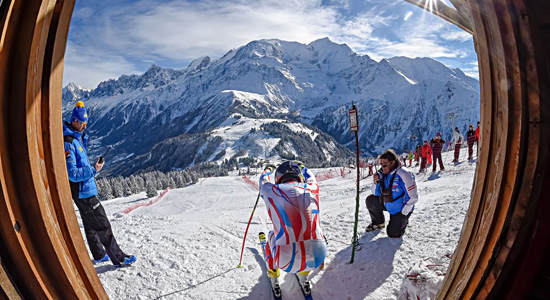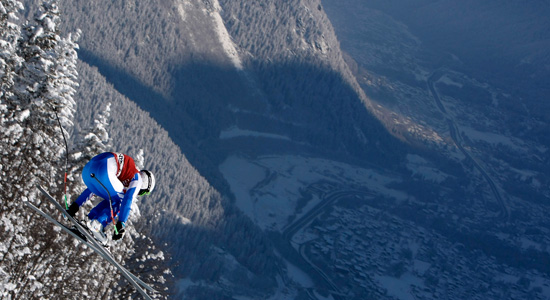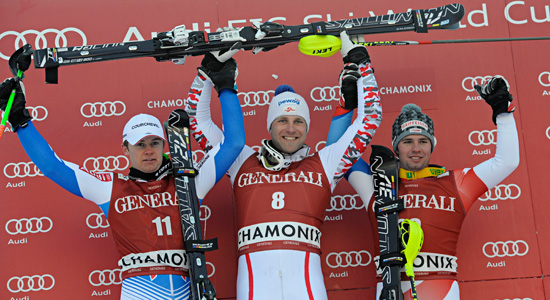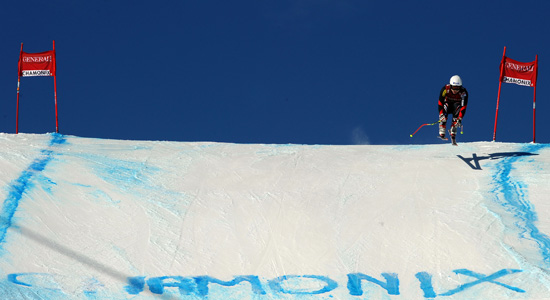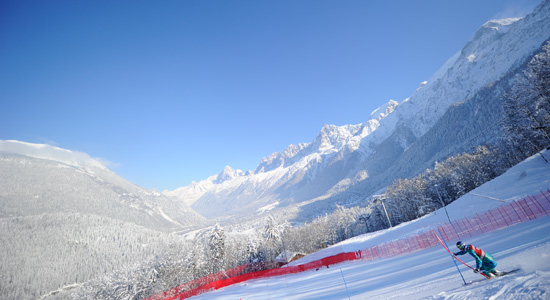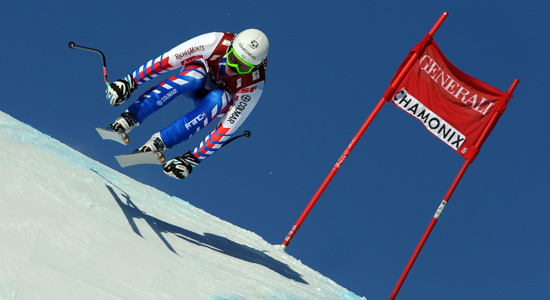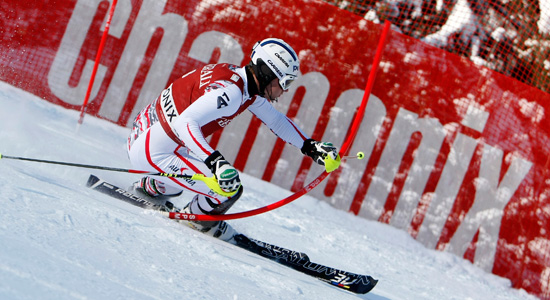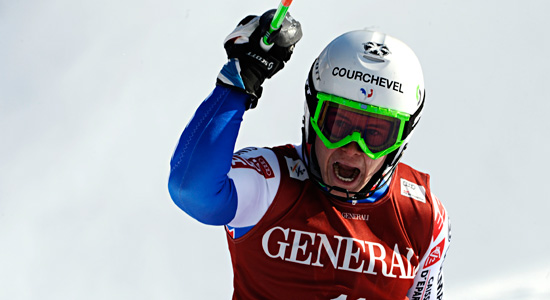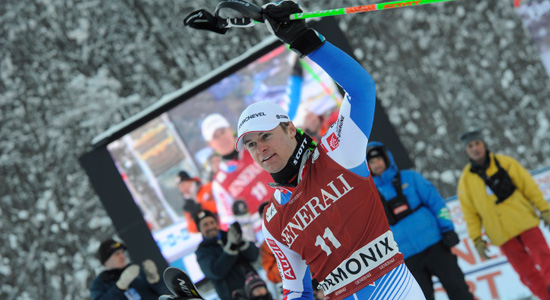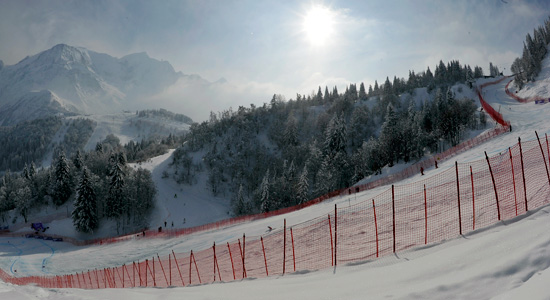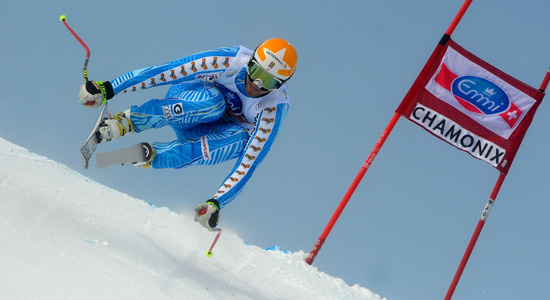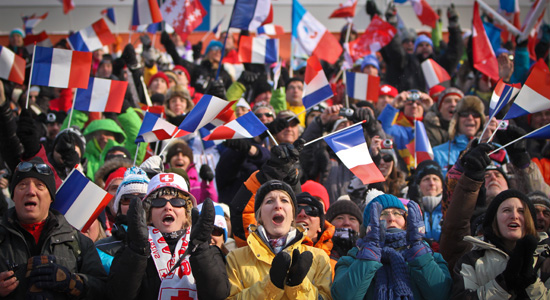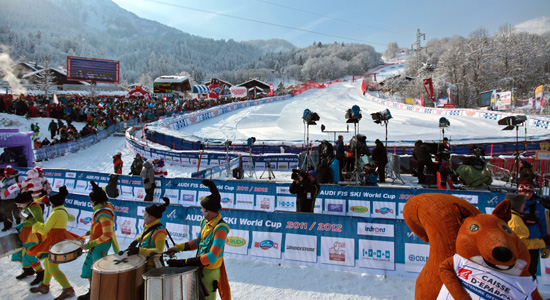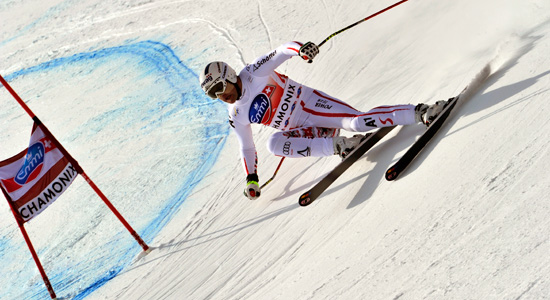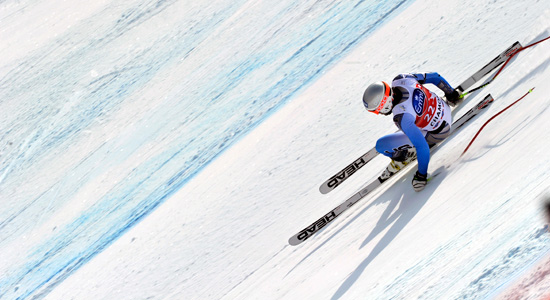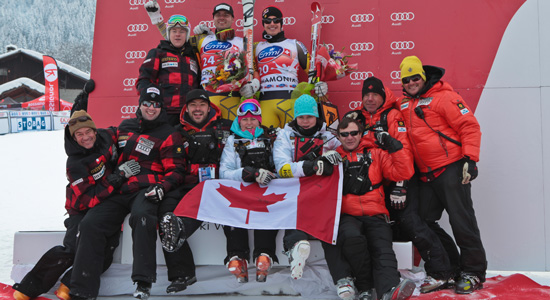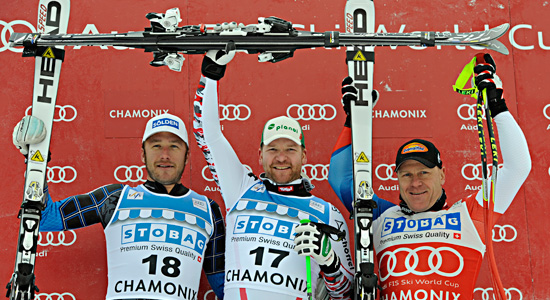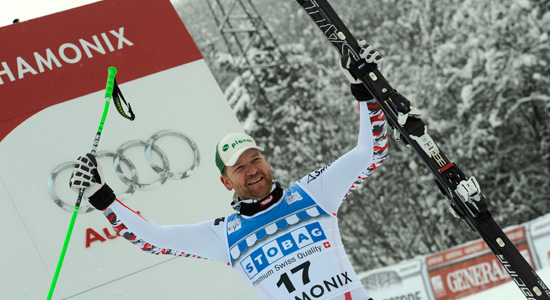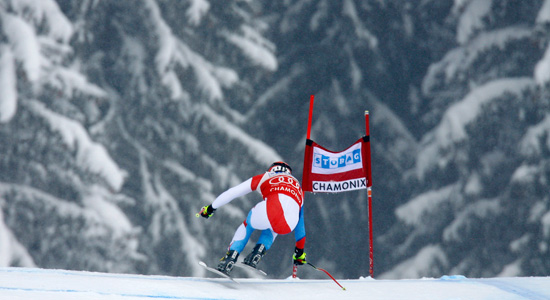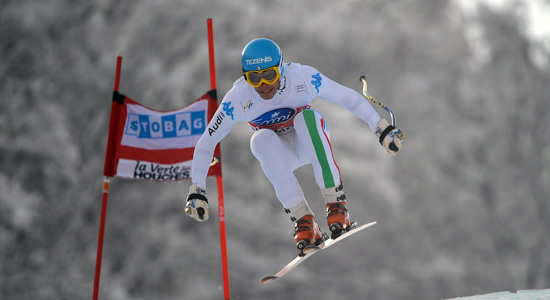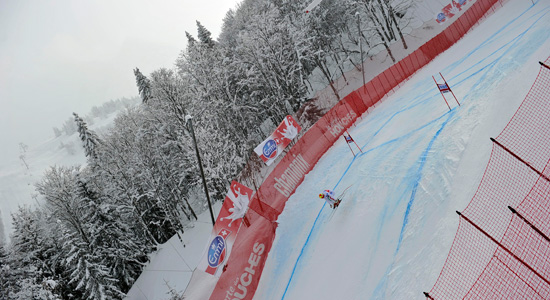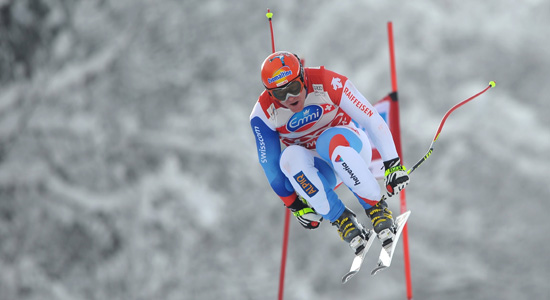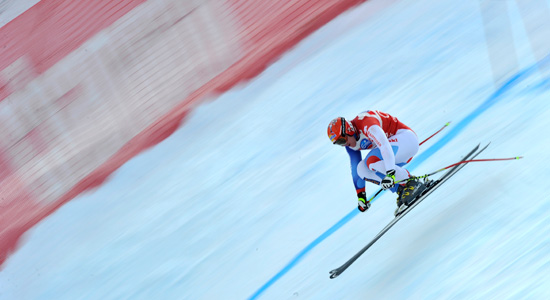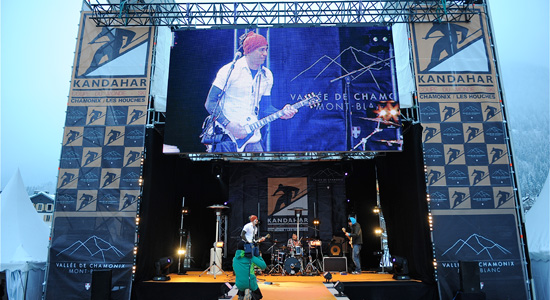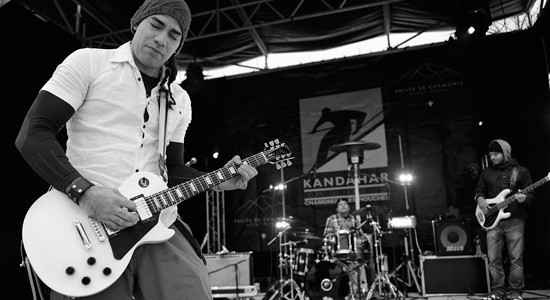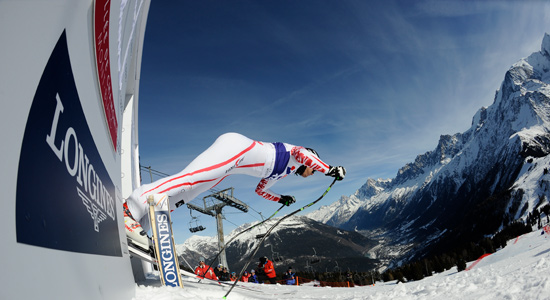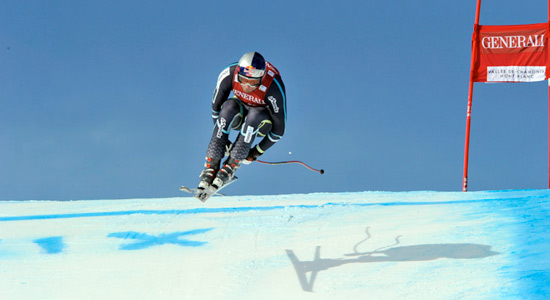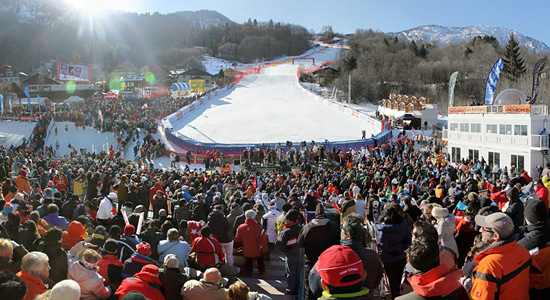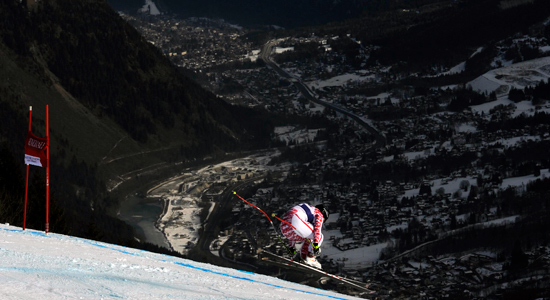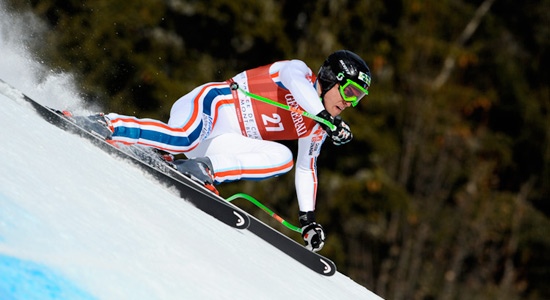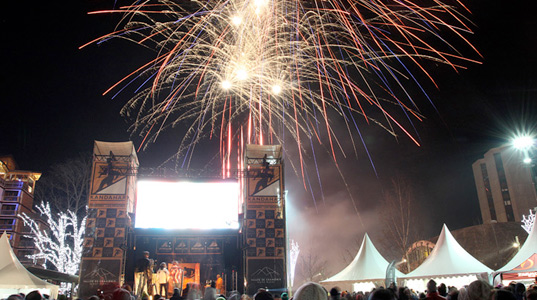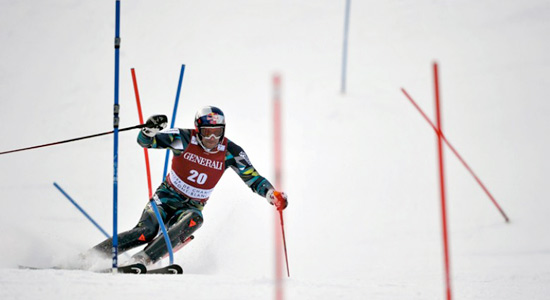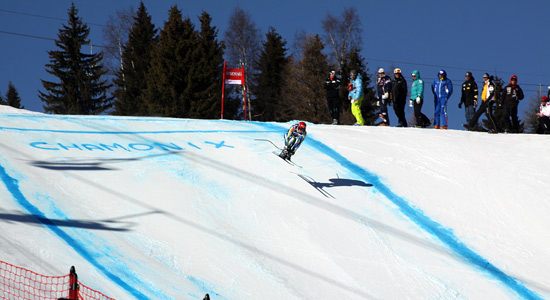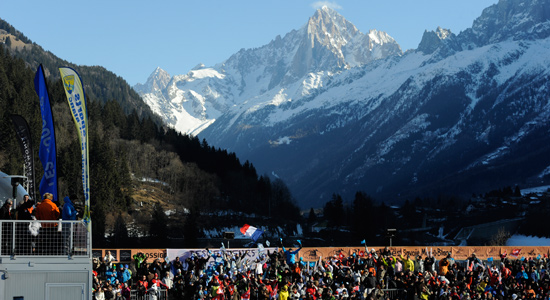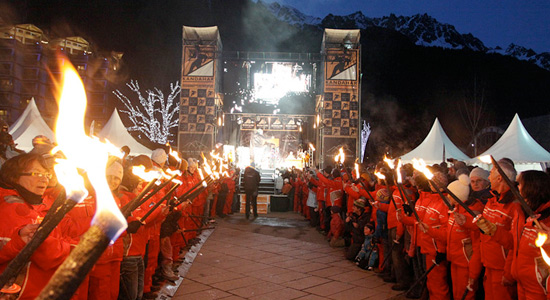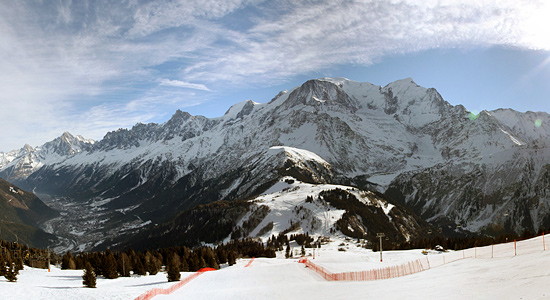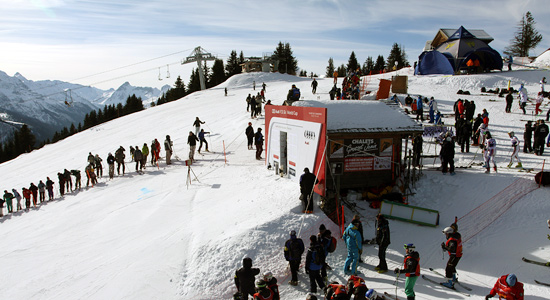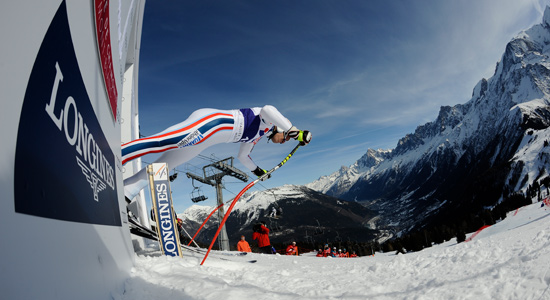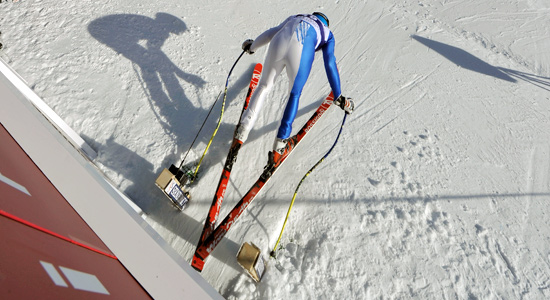 Latest News
50% discounts on your train journeys to Kandahar!
10/2/2016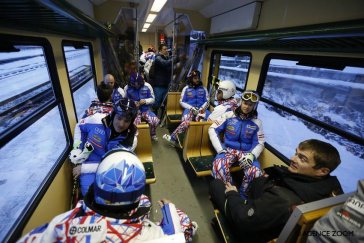 From 19 to 21 February 2016, the Region Auvergne-Rhône-Alpes and SNCF offer 50% discount on your return from a Haute-Savoie...
---
PHOTOS...
Webcast
Follow ceremonies and race bib distributions, live, 18 & 19 February!
---
VIDEOS...