KANDAHAR
KANDAHAR, MEN'S ALPINE SKIING WORLD CUP
CHAMONIX MONT-BLANC - LA VERTE DES HOUCHES
Kandahar back in the Chamonix valley in 2016!
February 20, 2016, the best descenders in the world find the Verte des Houches for a descent men, accounting for the World Cup alpine skiing: the date has been validated by the International Ski Federation.
More information to follow...
---
Free and easy access
Access to the different parts of the course is free. Several car parks are available but it is advisable to take the free shuttle buses between Chamonix and Les Houches, or the Le Fayet-Martigny train.
Find out infos about how to come and access map at : Practical info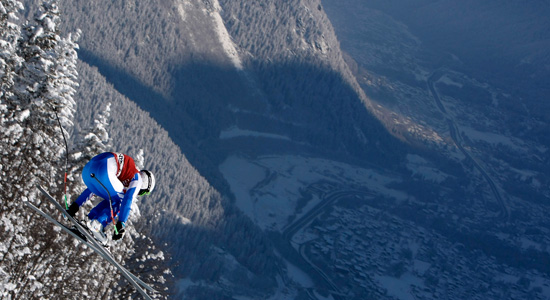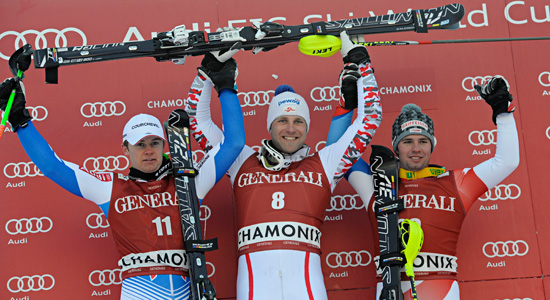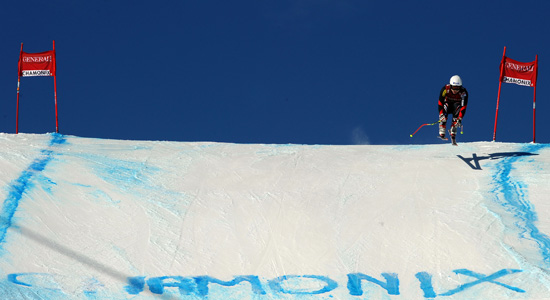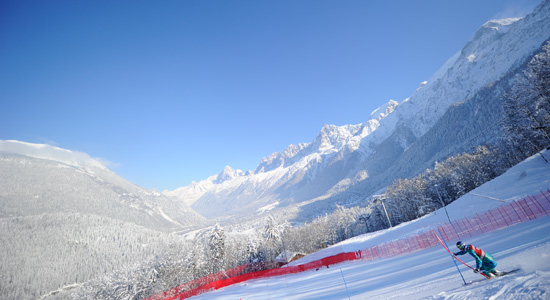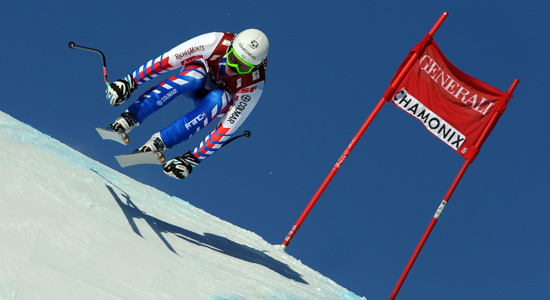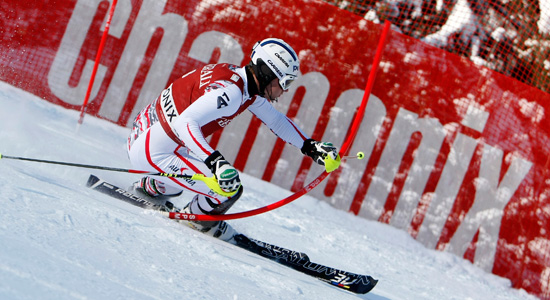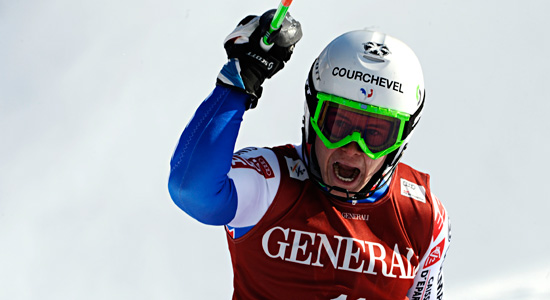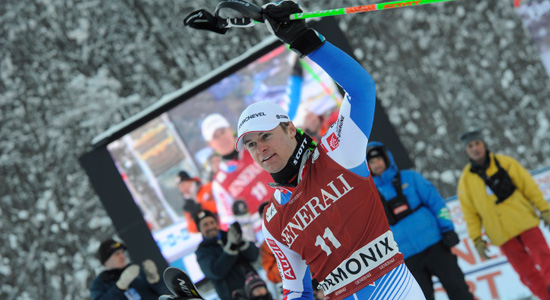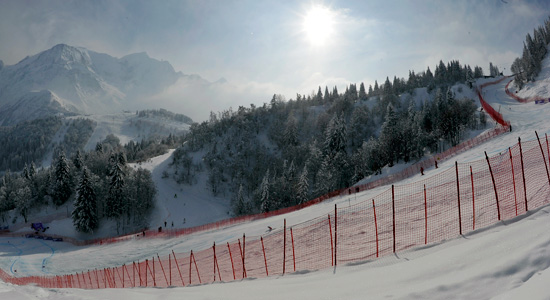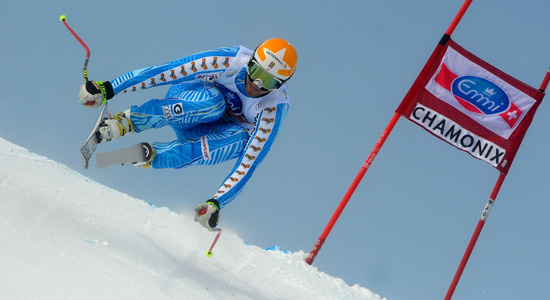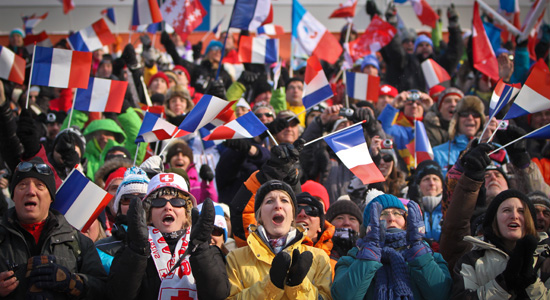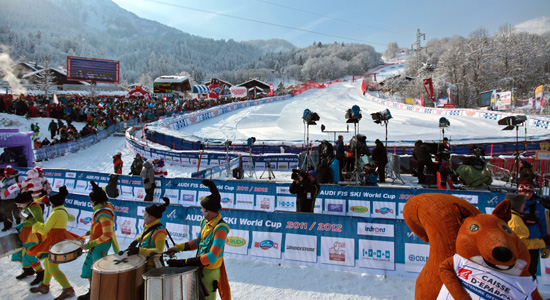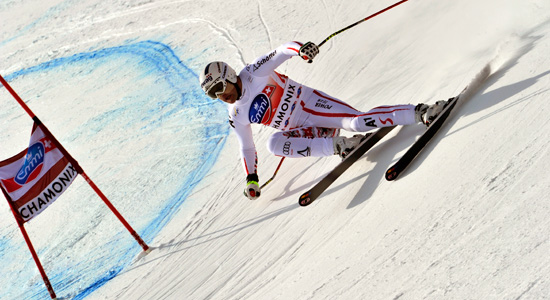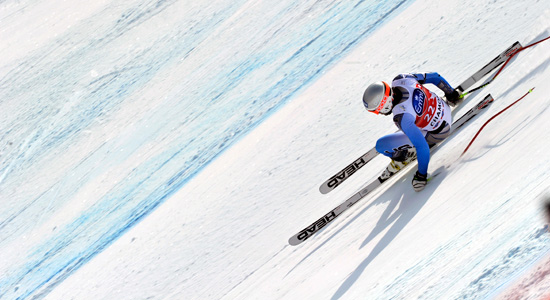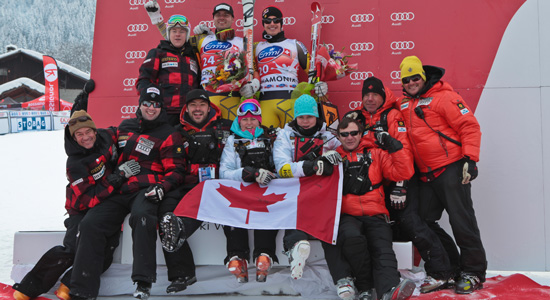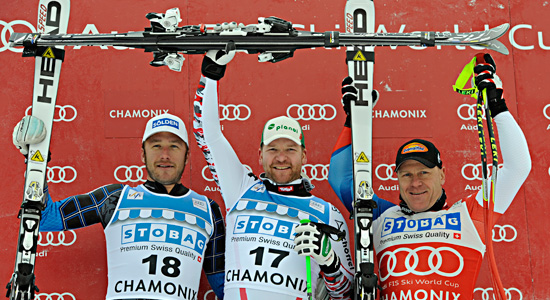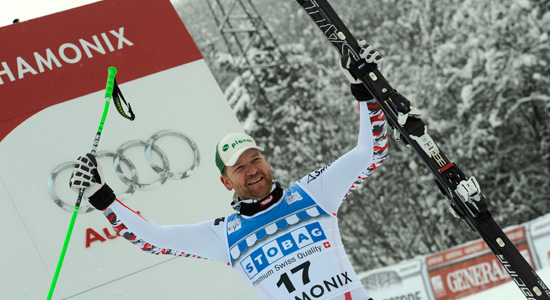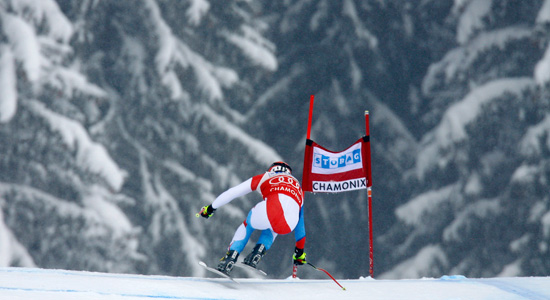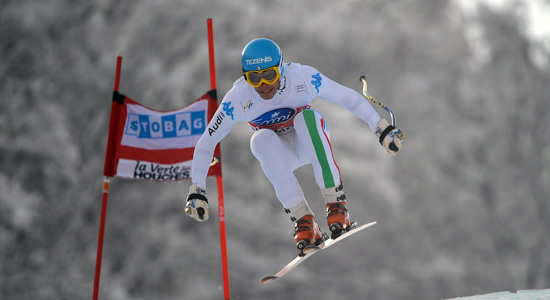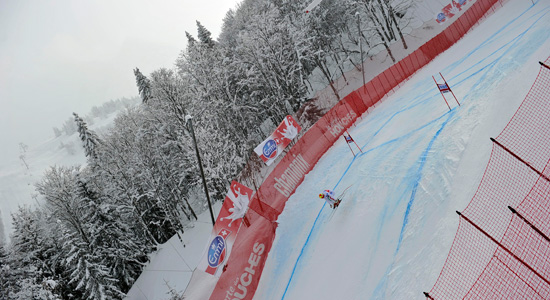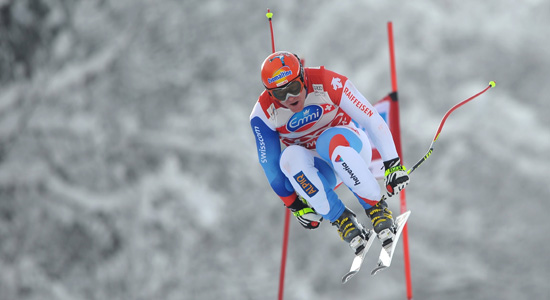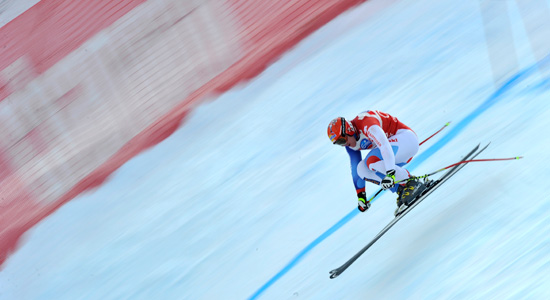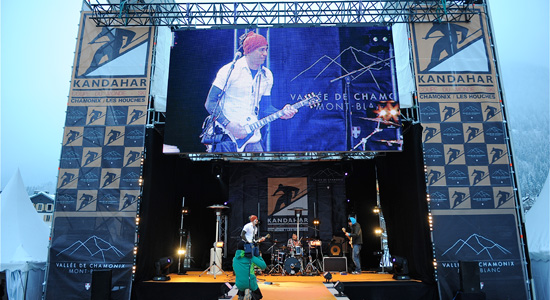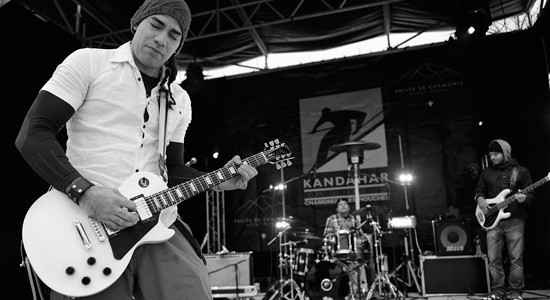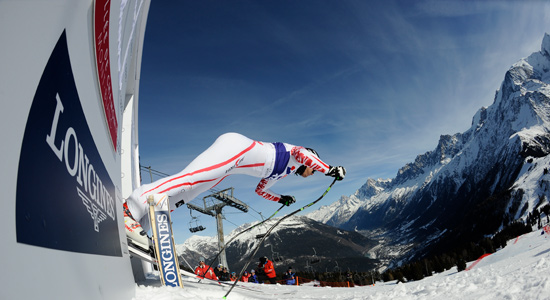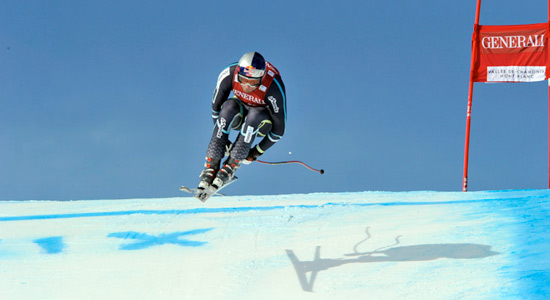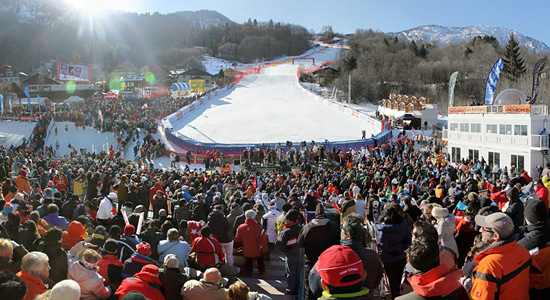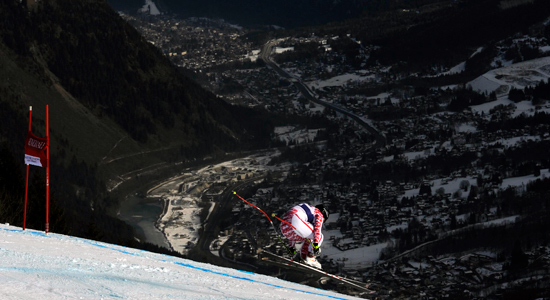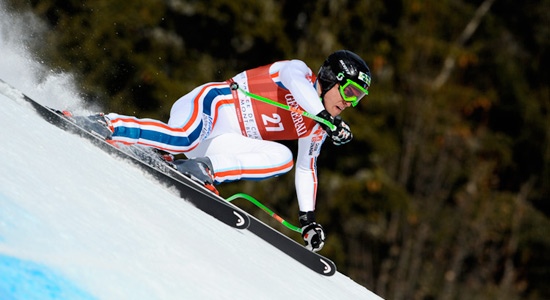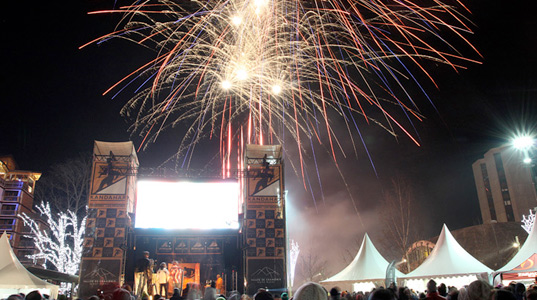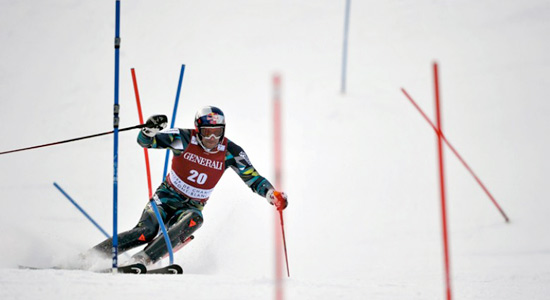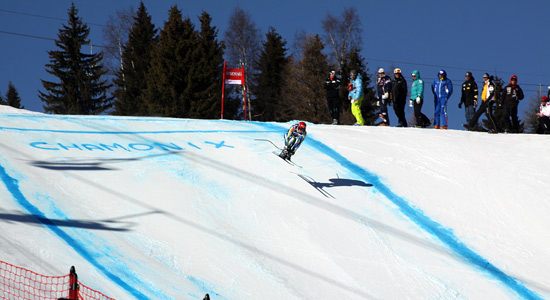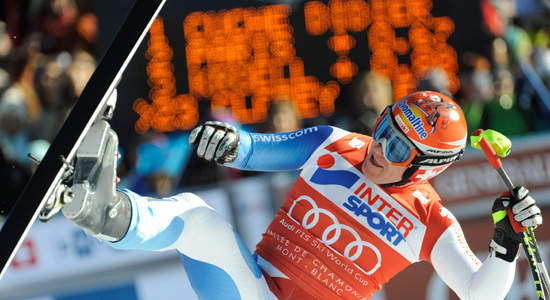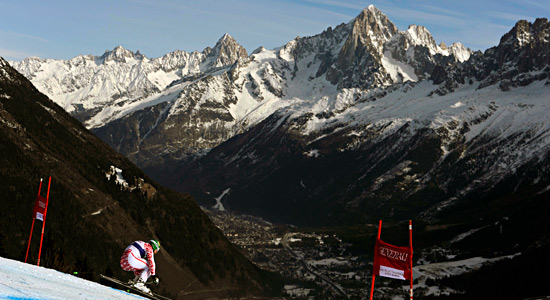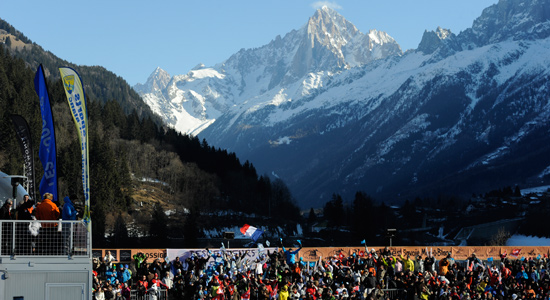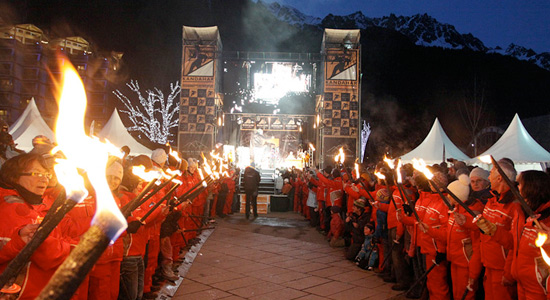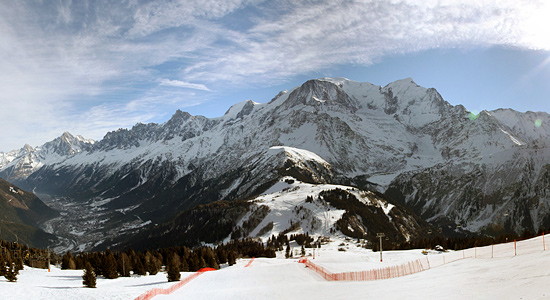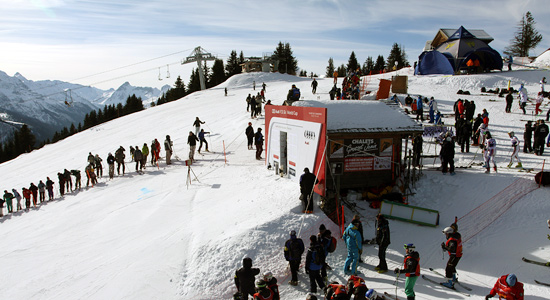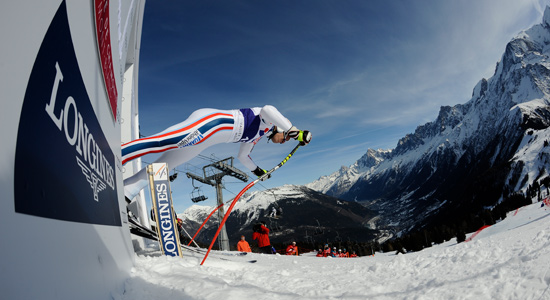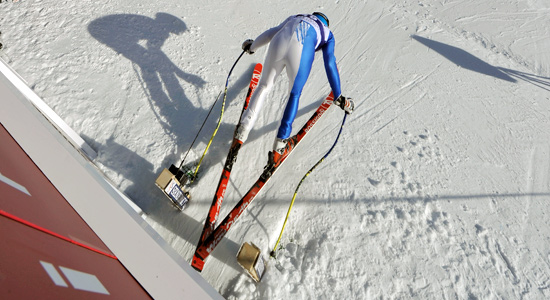 Latest News
Thanks everybody !
05/02/2012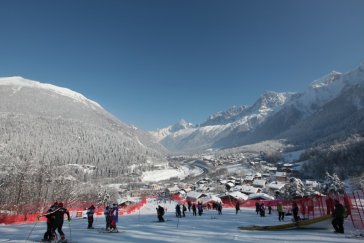 A special thank you to the 600 volunteers, slip crews, technical teams, gendarmes, controllers who battled against freezing...
---
MEDIA, PHOTOS...
---
The Course
Official results Downhill- 4 February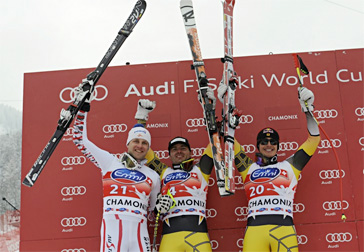 1- HUDEC Jan (CAN) 2:03.25
2- BAUMANN Romed (AUT) 2:03.78
3- GUAY Erik (CAN) 2:03.88
---
Official results Downhill- 3 February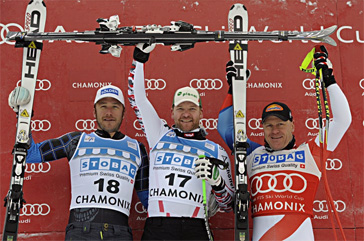 1- KROELL Klaus (AUT) 2:04.22
2- MILLER Bode (USA) 2:04.23
3- CUCHE Didier (SUI) 2:04.26
Download Official results : Format PDF
---
Downhill - 1st Training - 2 February
Download Start list : Format PDF
Download Competitors list : Format PDF
---

---
Videos
"" => array("en" => "Atmosphere Kandahar Chamonix","fr" => ""
Atmosphere Kandahar Chamonix
---
Chamonix by athletes
---
Teaser Kandahar 2012
---