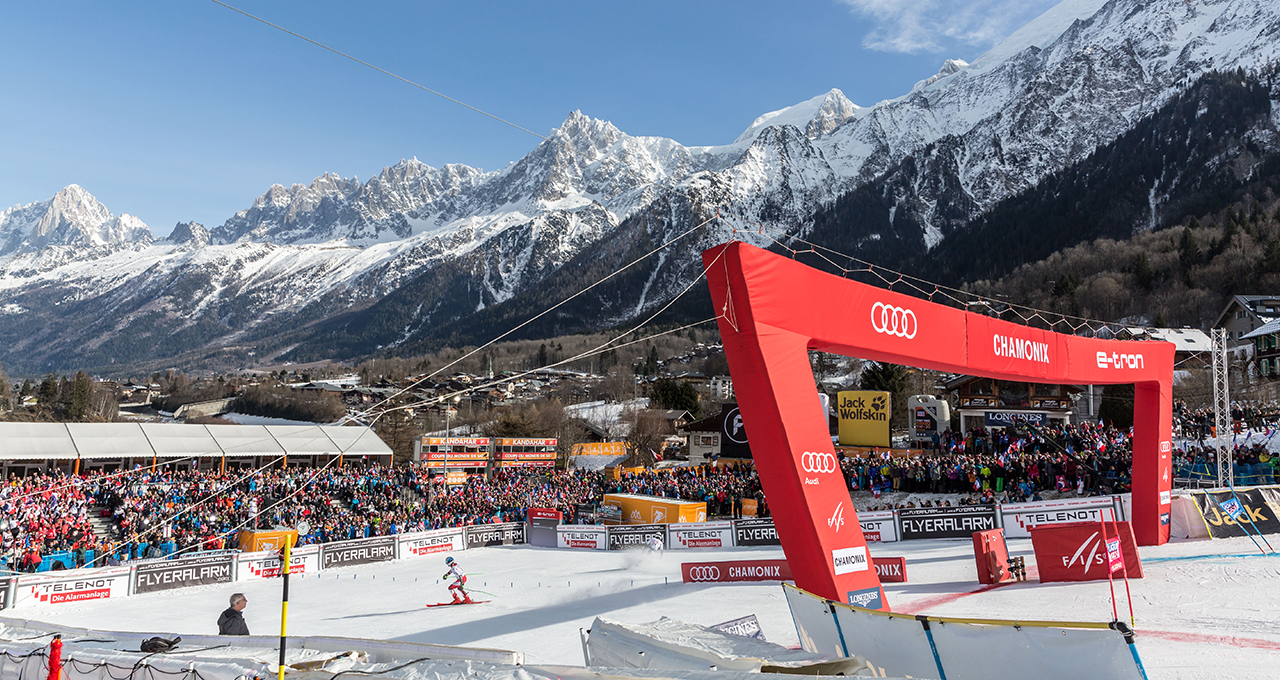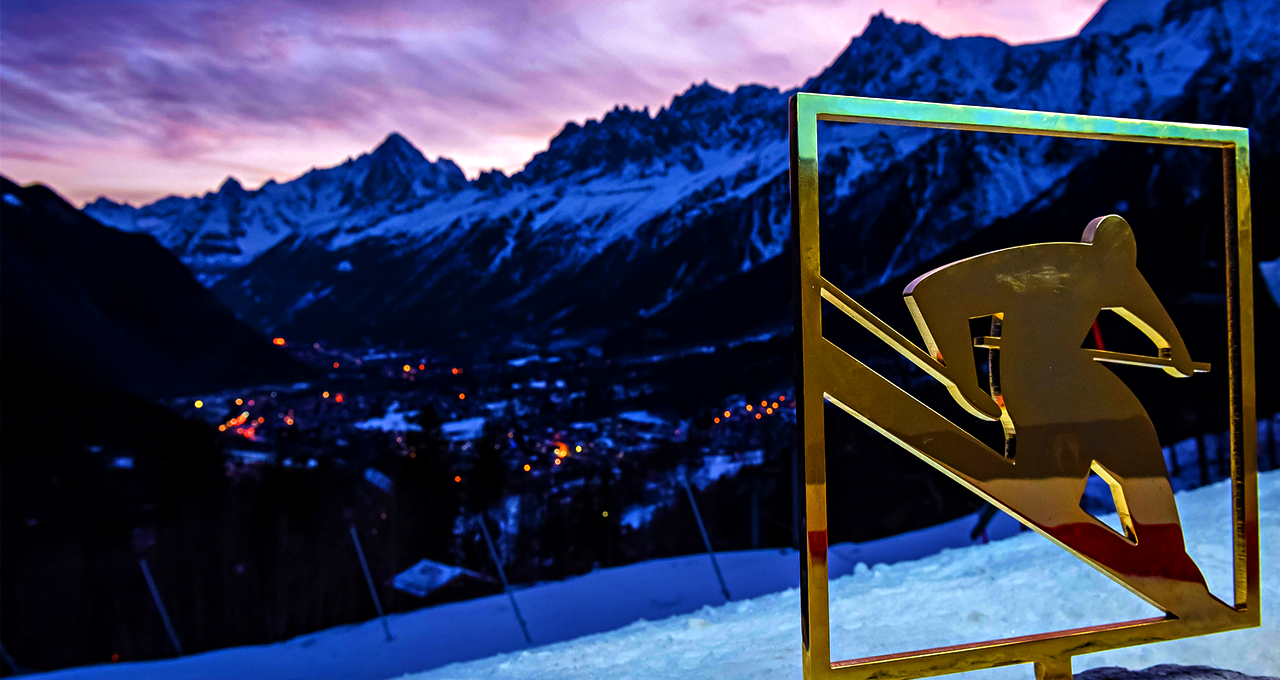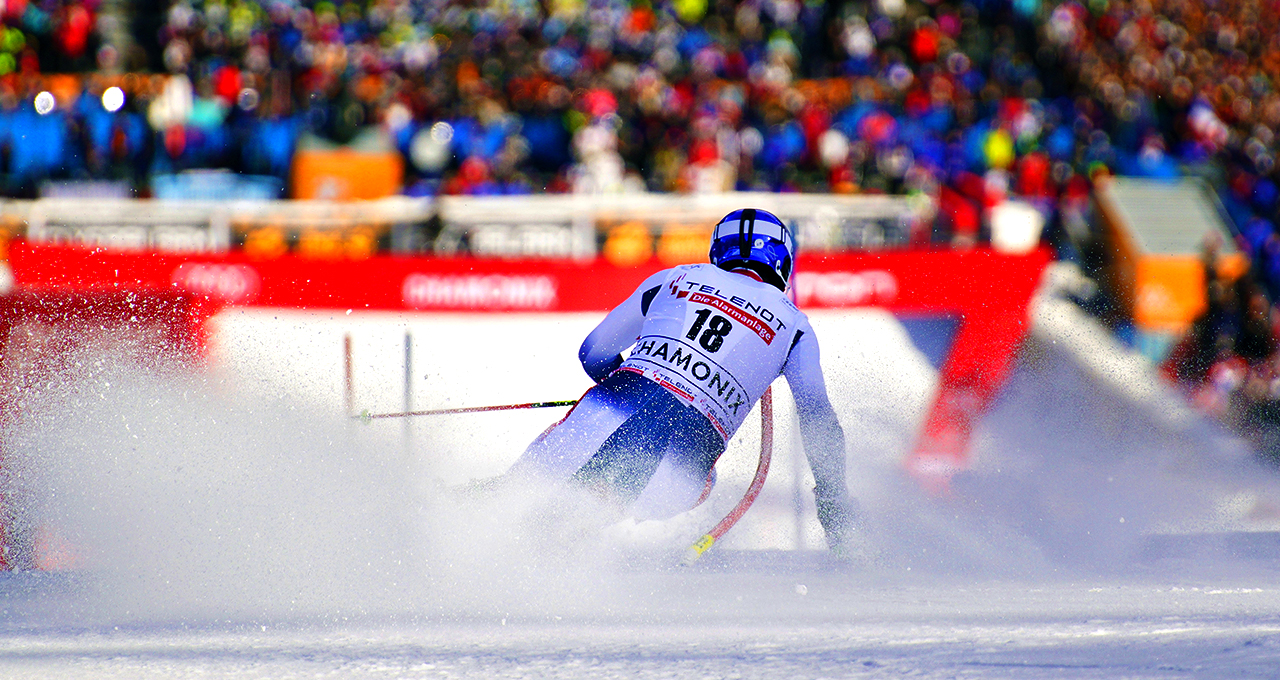 2, 3 & 4 FEBRUARY 2024
KANDAHAR
ALPINE SKIING
WORLD CUP
CHAMONIX MONT-BLANC
LA VERTE DES HOUCHES
Kandahar Alpine Ski World Cup - Vibrate bigger
See you on 2, 3 & 4 February 2024 for a new edition of the Kandahar!
The Chamonix Valley will welcome you for the next Kandahar, on the 2nd, 3rd and 4th of February 2024 on "la Verte des Houches" with three Men's Alpine Skiing World Cup events.
A show that promises to be grandiose with the best skiers in the world.
SLALOM - SATURDAY 4 FEBRUARY 2023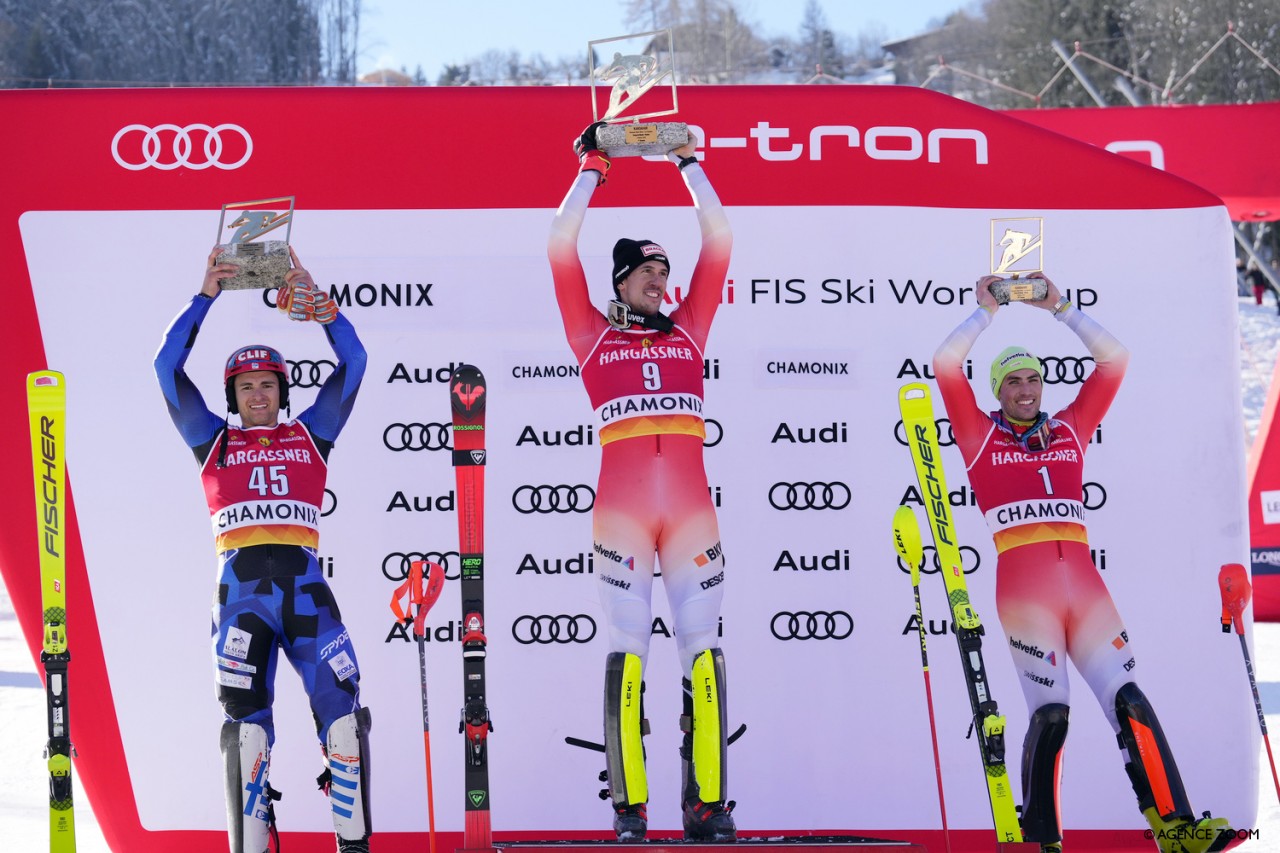 WHATS UP
04/02/2023
Great Ramon, the Greek surprise AJ Ginnis
The crazy story of Kandahar 2023! The summary, the reactions...
Read more