PROVISIONAL SCHEDULE
Chamonix Valley is welcoming the Kandahar!
Friday February 3rd 2023 - Draw ceremony
Place du Triangle de l'Amitié
17:00 - Official launch of the 100-anniversary period of the first Olympic Winter Games of Chamonix 1924 and "Tournée des drapeaux Paris 2024" (flag parade of Paris 2024)
Place du Mont-Blanc
17:30 - Arrival of the parade and presentation of the flags
18:00 - Fashion show Sun Valley.
18:30 - Bib draw of the slalom.
19:00 - Live band «Grandes Jambes» and animations.
Saturday February 4th 2023 - Slalom
Piste Verte des Houches
7:30 - Opening of the competition site
9:30 - 1st round Slalom
12:30 - 2nd round Slalom
Slalom prize giving ceremony in the finish area
Check the official programme (French)
IMPORTANT !
You are going to attend an international event bringing together 20,000 spectators. In order to have an optimal experience, please take into account travel times (public transport or shuttles from car parks), waiting for screening and access to the competition site when calculating your arrival time.
The first round is scheduled for 9:30 a.m.
If you come by public transport (train or bus), we recommend that you arrive at the competition site from 8:00 and at the latest at 8:30 am.
Public transport being in high demand on the day of the event, plan to leave earlier than for a classic route.
If you come by car, we recommend that you arrive at the organization's car parks from 7:00 a.m. and at the latest at 8:30 am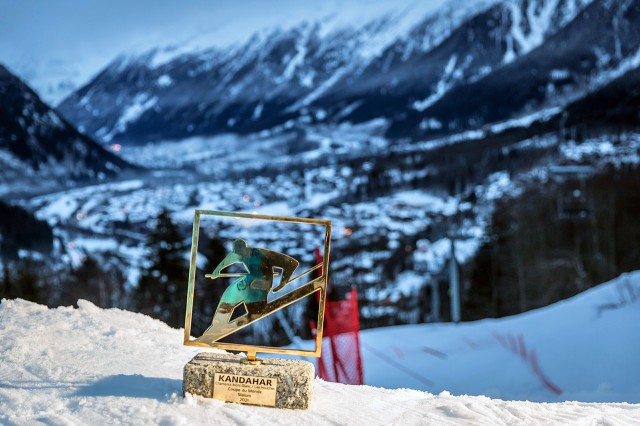 ---
HOW TO FOLLOW THE EVENT?
Follow the Kandahar on TV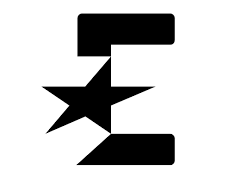 Both slaloms will be broadcasted as usual on Eurosport, on television and on their web player.

The two races will also be available for free on the channel L'Equipe 21.